Toy & Supply Drive for the Love House Kids Program
December 2017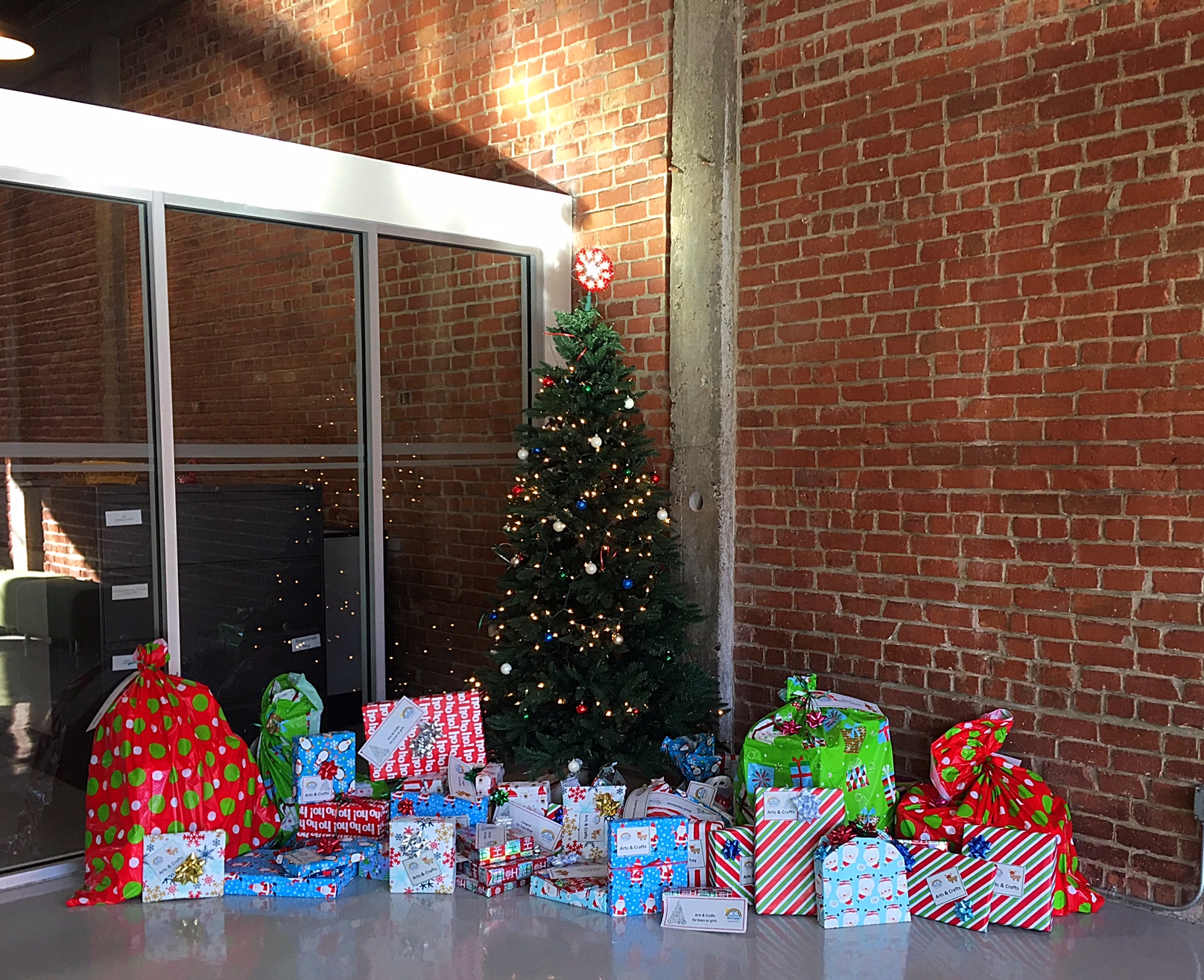 Dudley Ventures was excited to host a Toy & Supply Drive benefitting the children of the Love House Kids Program in Phoenix, Arizona! DV's employees supported this amazing nonprofit through donations including diapers, baby wipes, paper towels, hand sanitizer, small hatchminals, arts and crafts materials, gift cards to restaurants, perfume and cologne for teens, and additional requested items.
The Love House Kids Program works with abused and neglected children in the Arizona CPS system and additional outreach programs in the community to encourage stability and self-esteem. Their programs include private therapy, tutors, exercise and nutrition classes, life-skills mentoring and job training. Emergency and transitional housing is available through "The Dorm," their transitional independent living house.
For more information about the Love House Kids Program, visit http://www.lovehousekidsprogram.org.​

The Anchor House Winter Giving
November - December 2016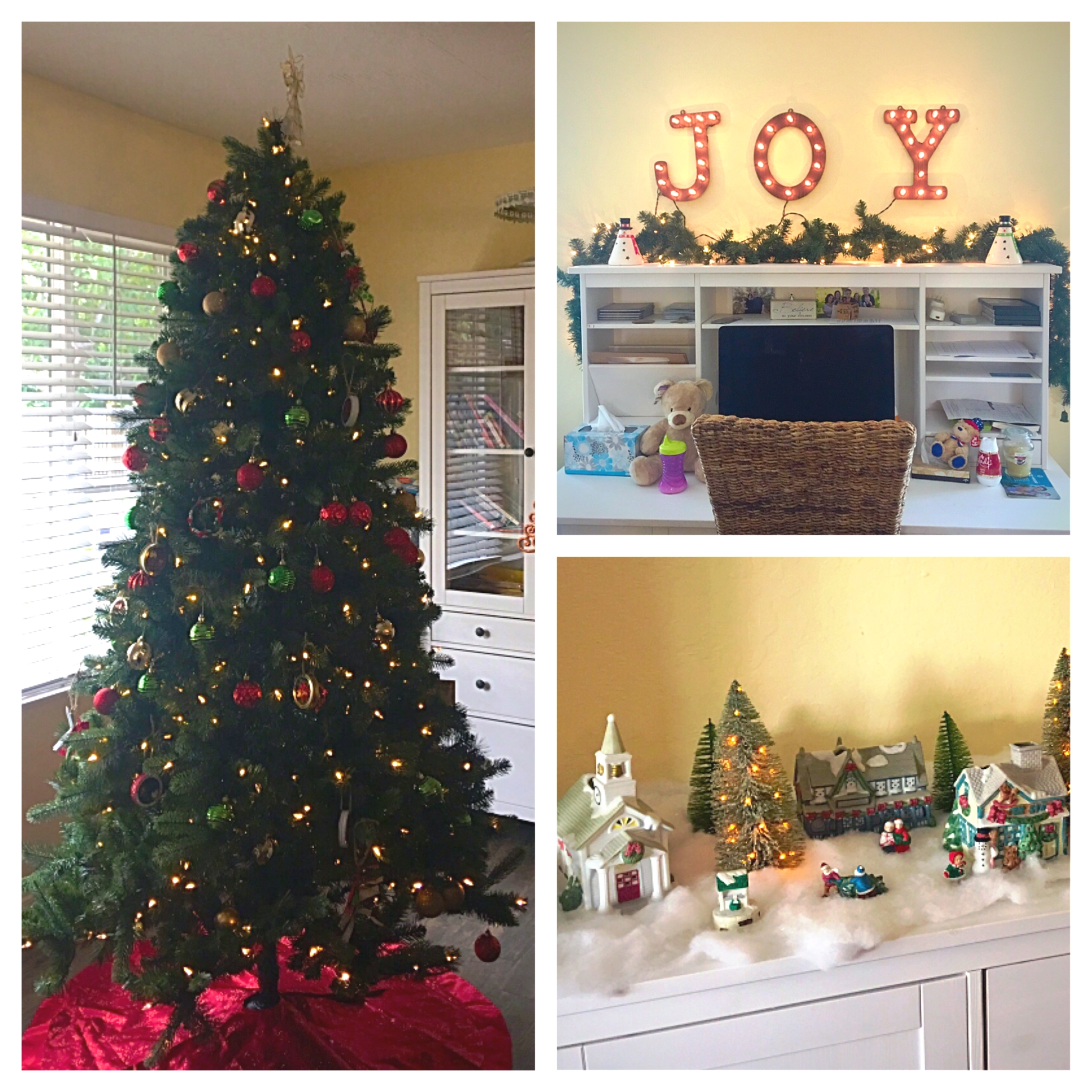 ​The DV elves had a great time this winter during our 2016 Holiday Giving Program benefitting the residents of The Anchor House. The 2016 Program included purchasing wish list gifts and household items for five moms and their young children, stuffing stockings, and putting up holiday decorations indoors and outdoors at the residence. We really enjoyed spending time decorating with the moms and children, as well as shopping and wrapping the presents and delivering them on December 21, 2016. ​

​​​The Anchor House in Phoenix, AZ, is a safe, supportive home for single moms and their children to receive hope and healing. They incorporate a unique approach where residents live as a community; moms, children and house parents share a home and live life alongside one another. Residents eat meals together, participate in chores, help each other in times of need, and celebrate achievements. Living at the Anchor House is like being part of a family. Every woman and child has social and spiritual support from the Anchor Community as an extended family to lean on and be encouraged by.

For more information about the Anchor House, please visit www.anchorhouse.org​​
SPIRIT OF GIVING FOOD DRIVE
December 2015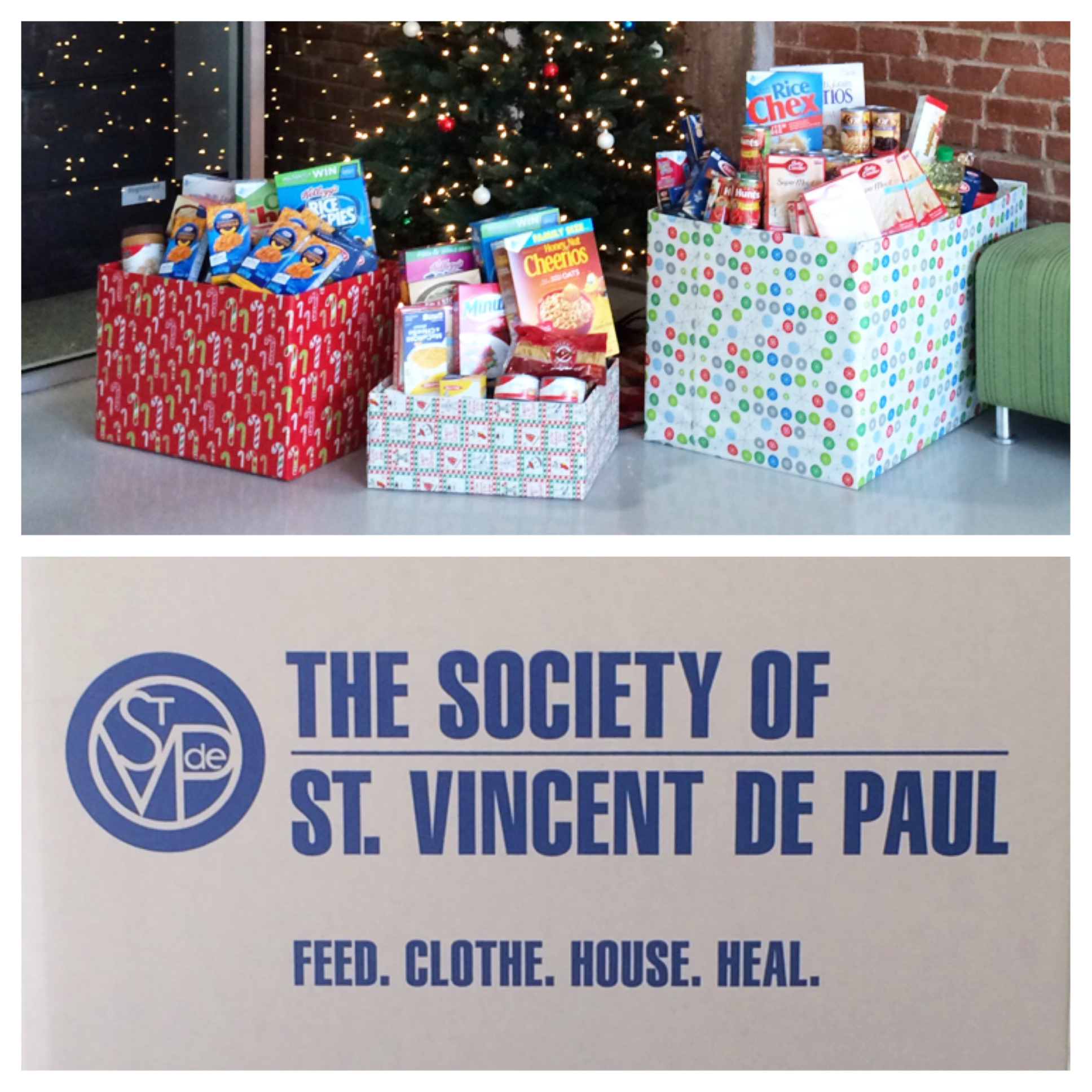 In the spirit of giving back to our local community, Dudley Ventures hosted a company-wide food drive for the month of December, benefiting St. Vincent de Paul in Phoenix, AZ. Employees brought in a great variety of non-perishable food items including: bottled water, canned meat, canned fruits and vegetables, cereals, soups, rice, pasta, and pasta sauce. We are proud to have donated over 800 pounds of food to provide meals to the hungry.St. Vincent de Paul has been serving the central and northern Arizona community since 1946 with programs that include: services for the homeless; medical and dental care for the working poor; charity dining rooms serving thousands each day; food boxes for hungry families; thrift stores; and housing shelter.

​​St. Vincent de Paul is dedicated to feeding, clothing, and housing individuals and families in our community in need of help, as well as providing opportunities for local volunteers to serve their neighbors with love and compassion.​

​​For more information about the of St. Vincent de Paul, please visit stvincentdepaul.net​